About St.Judes Elder Care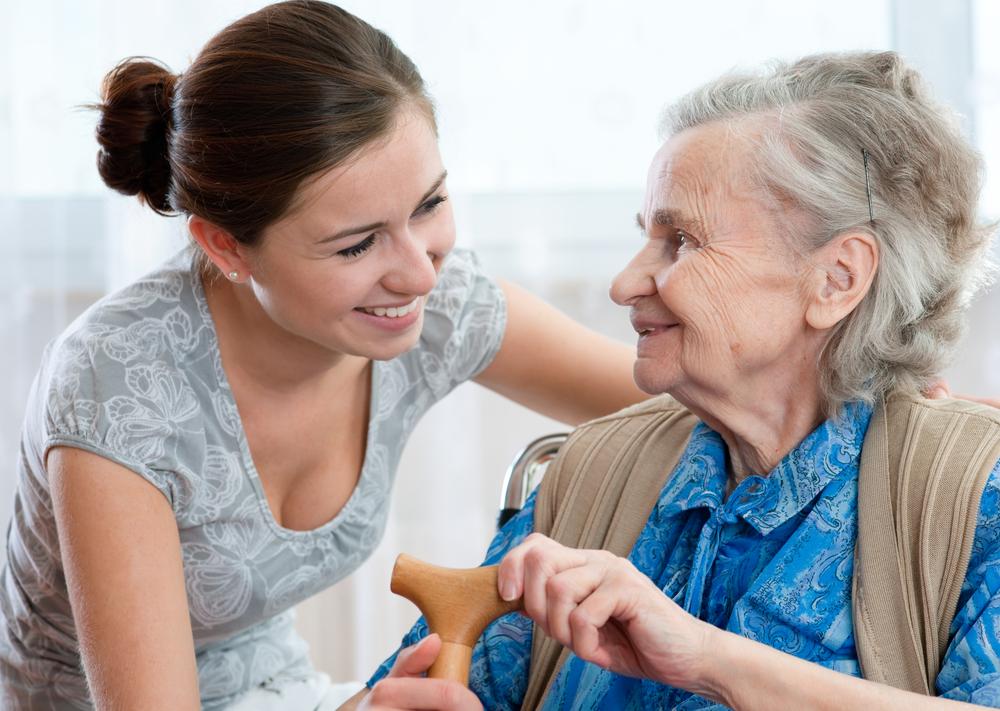 Our mother and grandmother suffered from Alzheimer's disease.  Searching for help, we found most facilities to be sterile and institutionalized and having only their basic needs met. We were faced with the challenge of finding care that could give her the individual attention and the wonderful quality of life that she was so deserving of.
This experience inspired us to create St. Jude's Homes for the Elderly. We can now provide the care which we had hoped for.
Please feel free to contact us if you have any questions, St. Jude's Homes is here for you.
Judy Ragano  909-263-3787   or   Terry McGee 909-936-5424